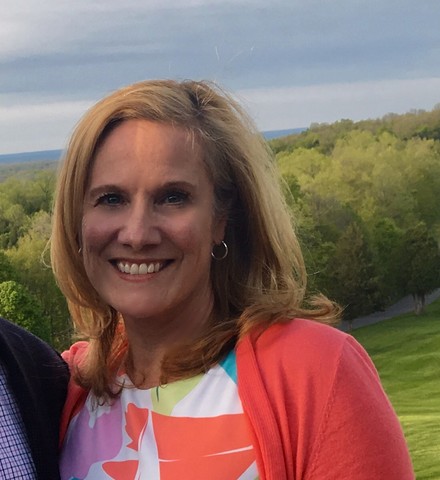 Laurel Hill Association is pleased to announce the hiring of Kristen Perlman as Program Manager to help the organization continue to meet the growing needs of the Stockbridge community. Kristen is a communications and development professional with a passion for nature and philanthropy. After spending 17+ years in marketing and communications at large financial firms in the NYC region, Kristen and her husband moved to the southern Berkshires in 2017 to purchase and manage a small inn. In addition to managing marketing and guest experience for the inn, Kristen oversaw development and donor communications efforts for a local nonprofit organization in 2019. She holds a BA in Economics/International Careers from Lehigh University.
"Laurel Hill Association's 460+ acres of land preserves and recreational trails are an integral part of Stockbridge's heritage," said Kristen. "I am excited to have the opportunity to help LHA continue its long tradition of enhancing the quality of life and the environment in Stockbridge by supporting existing programs and exploring new and unique ways for LHA to serve the community."
"We are excited to add Kristen's leadership and technical skills to our team of dedicated volunteers as we move forward with achieving our strategic goals," said Shelby Marshall, Laurel Hill Association's President.