"Laurel Hill: The Last Billion Years" Nov. 4th @ 4 PM Stockbridge Library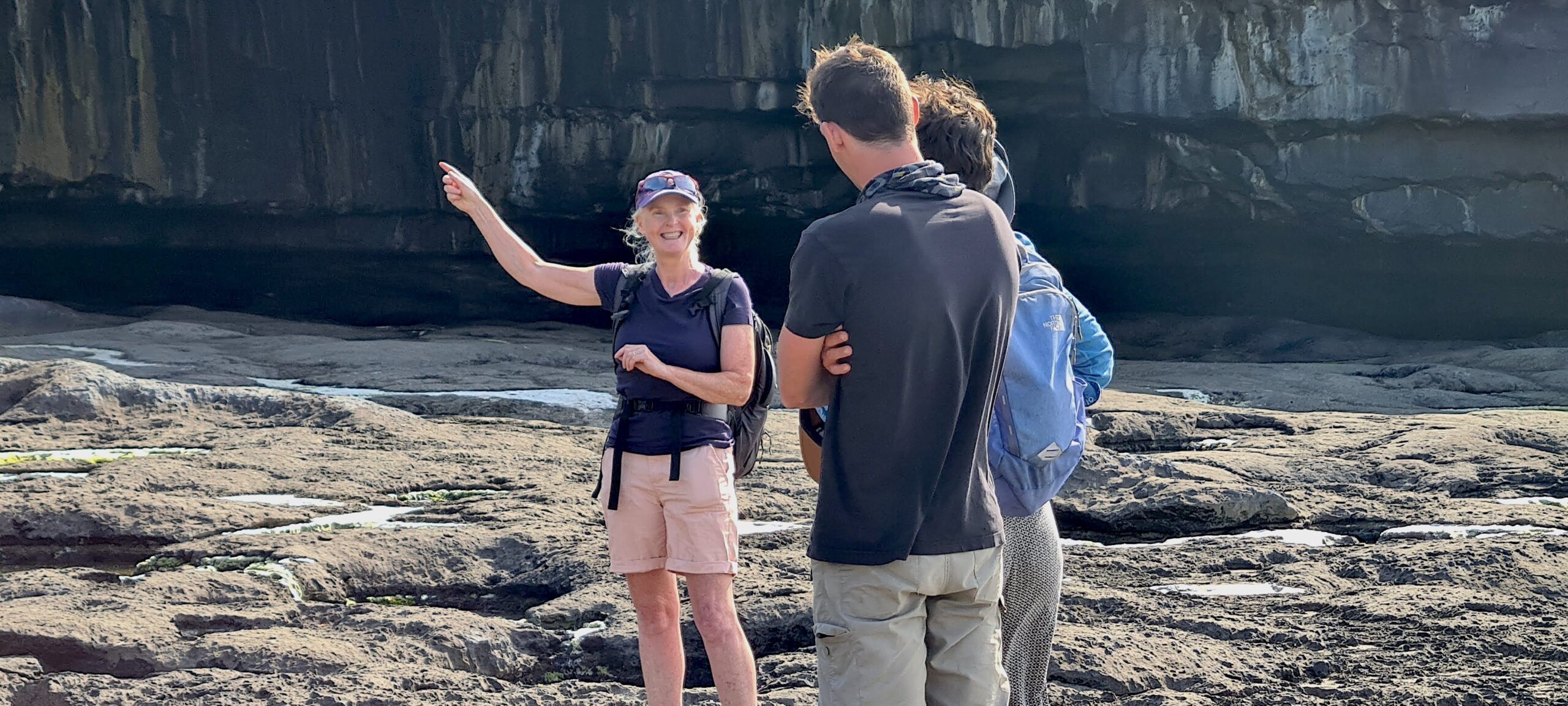 Laurel Hill: The First Billion Years
An evening with Williams College Professor Professor Rónadh Cox
Saturday November 4th
4:00 PM Stockbridge Library
No Charge Reservations Suggested info@laurelhillassociation.org
In recent geological terms, around 22,000 years ago, ice covered all of New England and extended south to Long Island, NY. The ice sheet was up to 2 miles thick, much of the Ocean's water was taken up by the massive sheets of ice which caused sea level to fall by at least 400 feet. When the ice retreated Laurel Hill, Ice Glen and surrounding features emerged into watery sun light.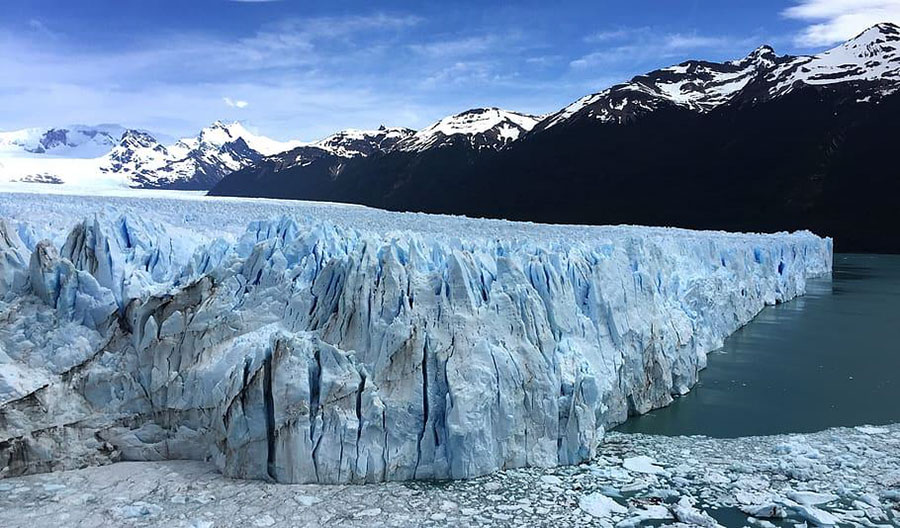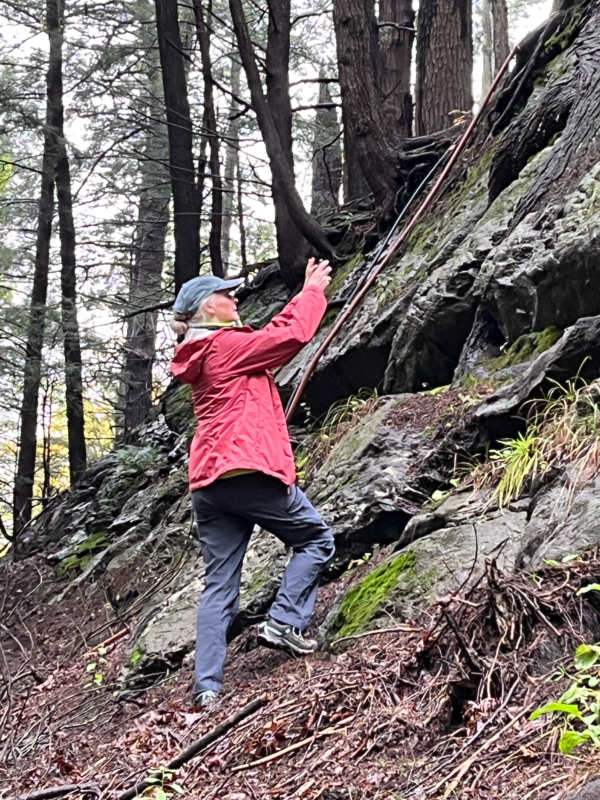 Laurel Hill Association is presenting a special program Laurel Hill: The First Billion Years an illustrated lecture will be given by Professor Rónadh Cox. Rónadh Cox is the Edward Brust Professor of Geology and Mineralogy at Williams College, Massachusetts. She is a Member of the Royal Irish Academy and a Fellow of both the Geological Society of America and the American Association for the Advancement of Science.
Cox is from Ireland. She says she became interested in geology as a teenager, because her geography teacher "delighted in the natural world,". She attended University College Dublin for her undergraduate degree, where she majored in geology.. She moved to the United States for her graduate research, joining Stanford University as a doctoral student.
Laurel Hill Association founded in 1853 is devoted to the improvement of the village of Stockbridge and to the lands under its stewardship. A well regarded volunteer organization Laurel Hill sponsors special programs including lectures, Earth Day clean up, and the annual Laurel Hill Day which will be held on August 24, 2024. The Association is guided by an all volunteer board.
For further Information contact
Phil Deely
phildeely@gmail.com