Thank you to the 2023 Earth Day volunteers for another successful Earth Day!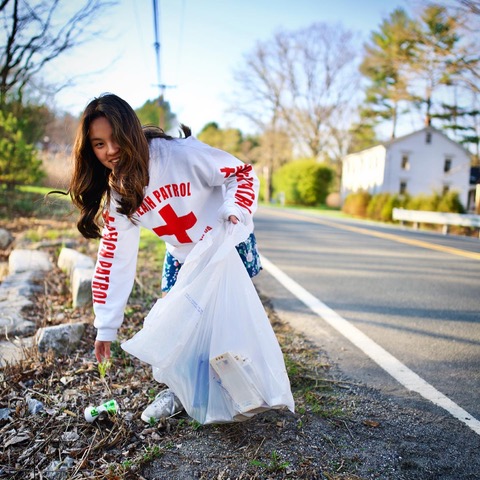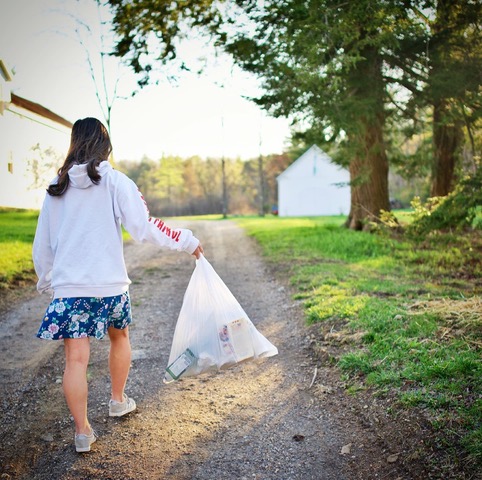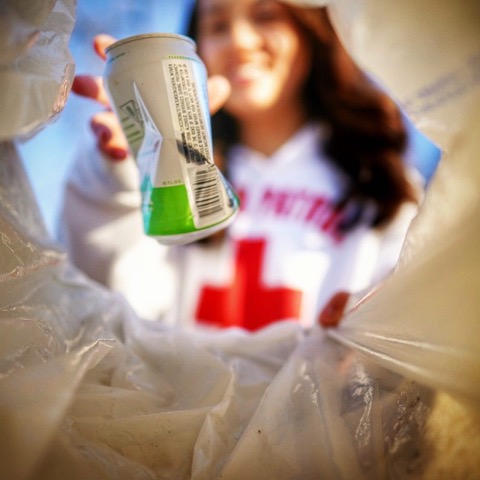 Julia Rhind shown here in these photos doing her part for LHA and Earth Day! Photos by Jay Rhind
2022 Earth Day Volunteers
Bob Bartle
Jeremy and Julian Beadell
Laura Beasley
Gail Beaudain and Jeff Baumwell
André
Bernard
Alyssa Blumenthal
Ann and Dave Bone
Sarah Boyd
Bob Bugley
Catherine and Matthew Chester
Stephanie Chiera
Holly Colman
Phil and Hillary Deely
Susan Doerr
Laura Dubester
Stew Edelstein
Julie and Barney Edmonds
Kate Fletcher
Pat Flinn
Misha Forrester
Jane Goodrich
Gary and Sue Gulbrannson
Patti Harper
John Hart
Margit Hotchkiss
Susie Kaufman
Rachel Haigh Kinney
Chris Kupernick
Shelby Marshall
Sheila Martin
Deb McMenamy
Thomas Mesquita
Mark and Nancy Mills
Jamie Minacci
Laurie Norton Moffatt
Larry, Katherine, Chantal, Patty, Roger & Luke Newey
Marie and Keith Raftery
Jay & Chantal Rhind and family
Emmajean Romback
Martin Sennett
Gary and Paula Shalan
Jim Schantz and Kim Saul
Steve and Leslie Shatz
Jane and Terry Shea
Buck and Anna Smith
Peter and Nancy Socha
Lenore and Paul Sundberg
Laurie Tang
Andy Talbot and Amy Johnson
Pieter Voorhees Jr
Lis Wheeler
Patrick White
Terry Wise
Jeremy Zaccaro
Rena Zurofsky
Thanks again for being such conscientious citizens of our beautiful town and our planet.
Lis Wheeler — Earth Day Coordinator, LHA Trustee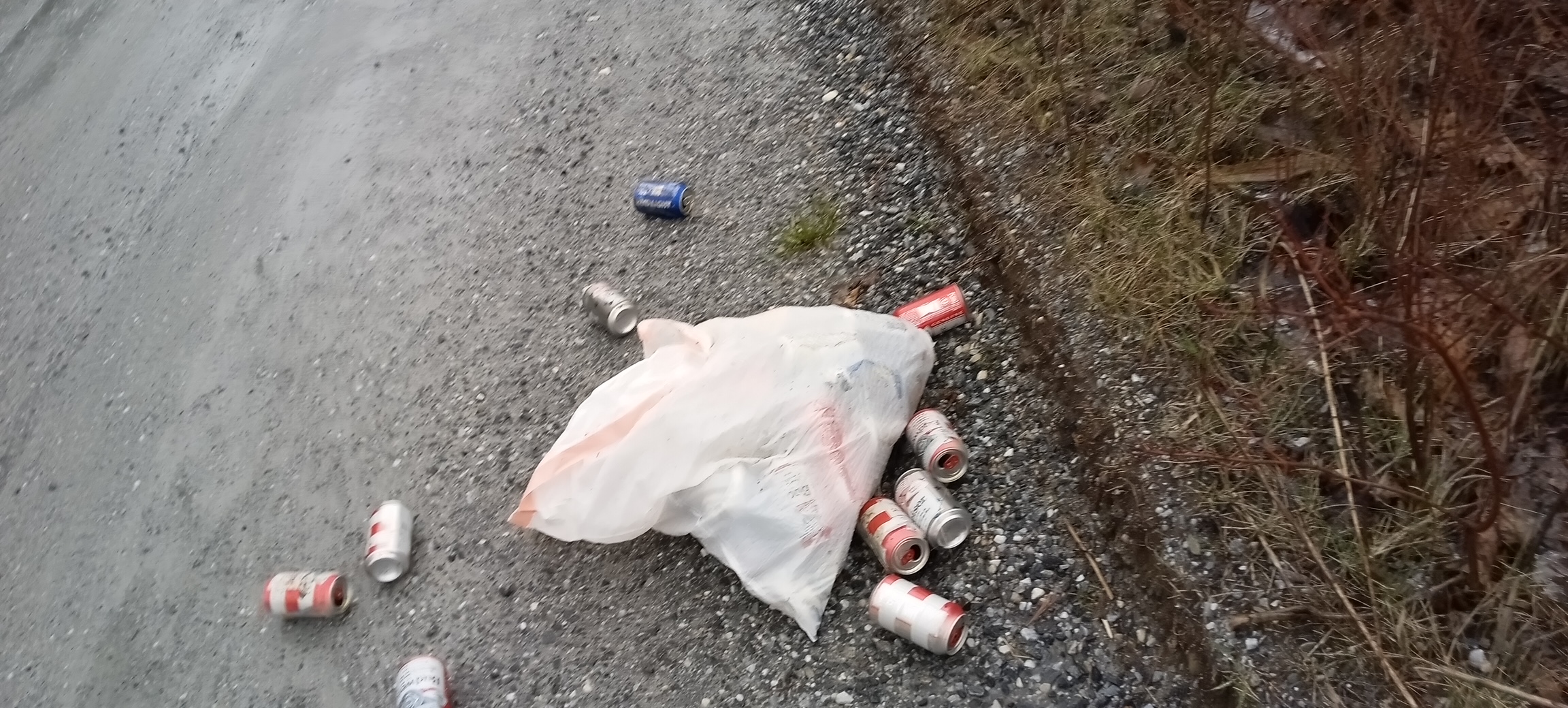 Rattlesnake Mountain Road.  Photo by Nancy Socha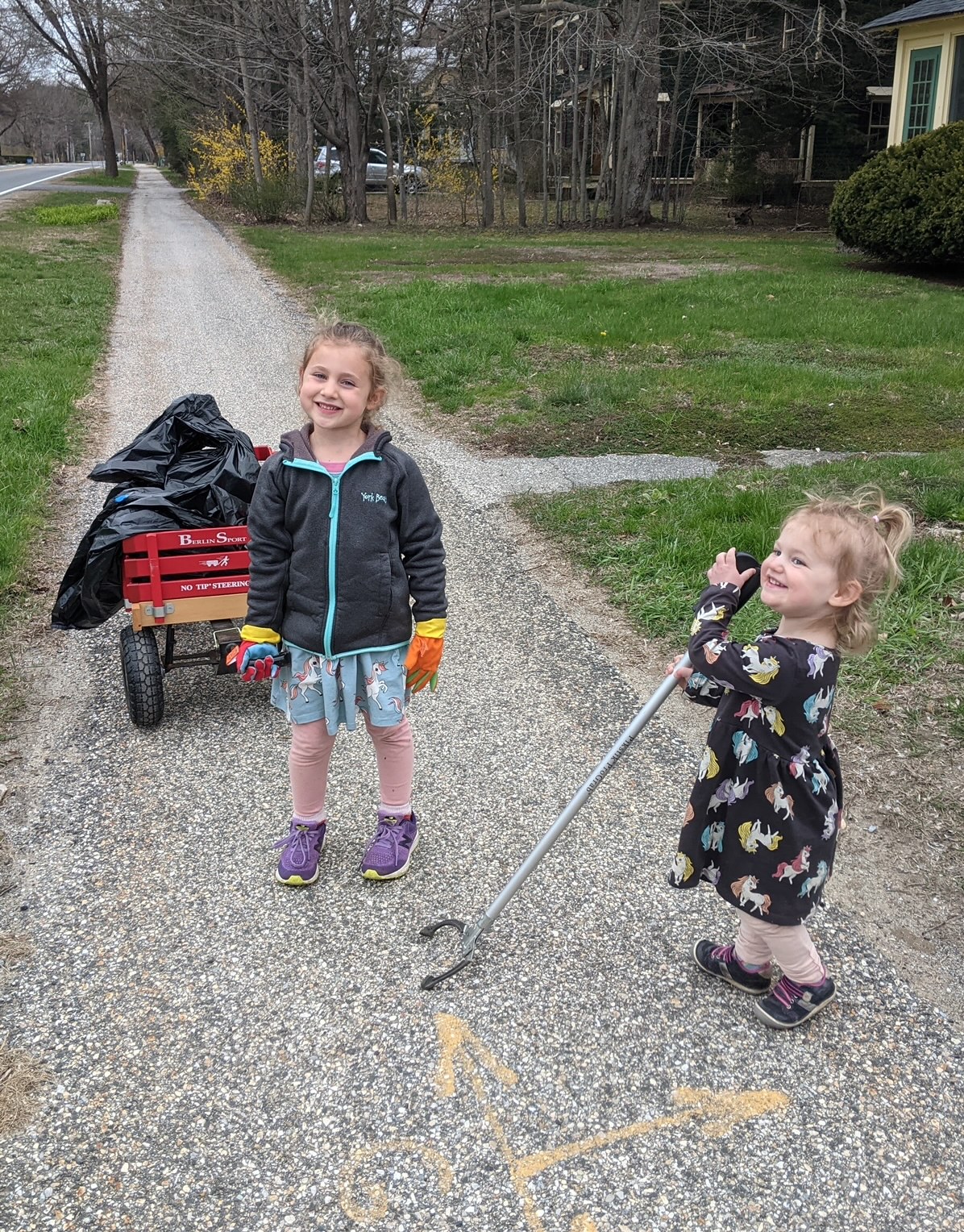 Leah and Zoe Chester helping out. Photo by Catherine and Matt Chester
A Haiku by Shelby Marshall:
Earth Day Roadside Cleanup
The sun on me: warm
When the wind blows, it is cold
Earth Day: pick up trash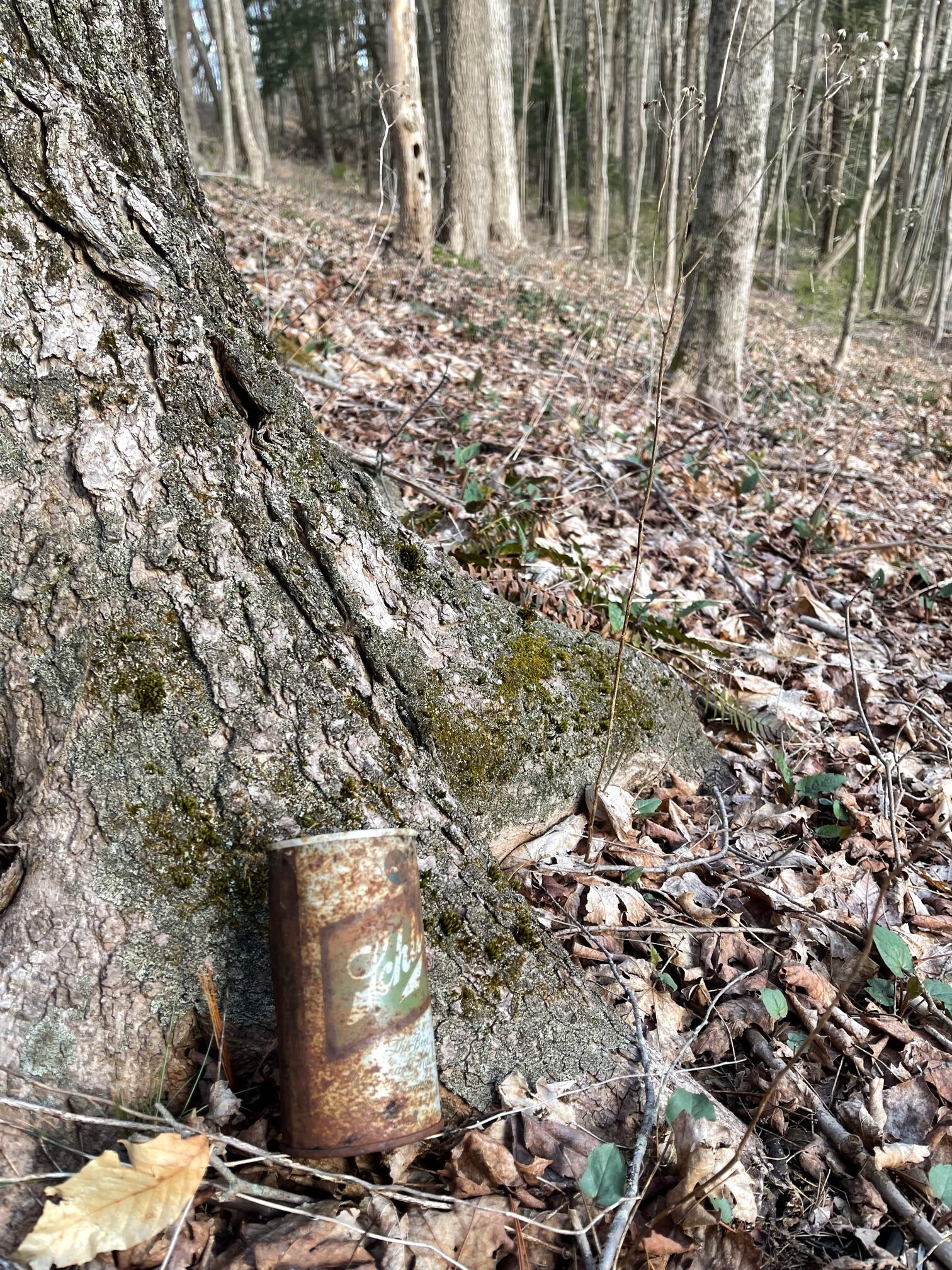 Butler Road.  Photo by Jim Schantz